Moving to Sweden
We provide professional moving to Sweden!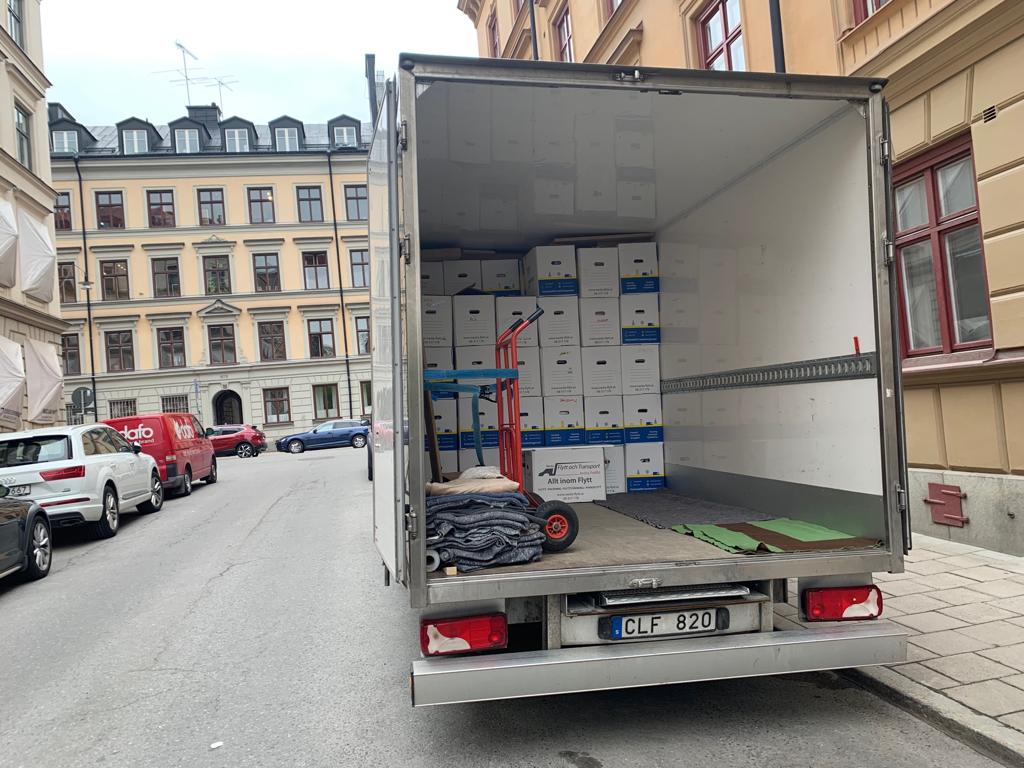 Moving to Sweden
Nacka flytt och transport provides professional moving and storage services to Sweden. Whether you're moving home or business, our experts will make your transition as easy as possible. With 14 years of experience in the transportation and moving industry.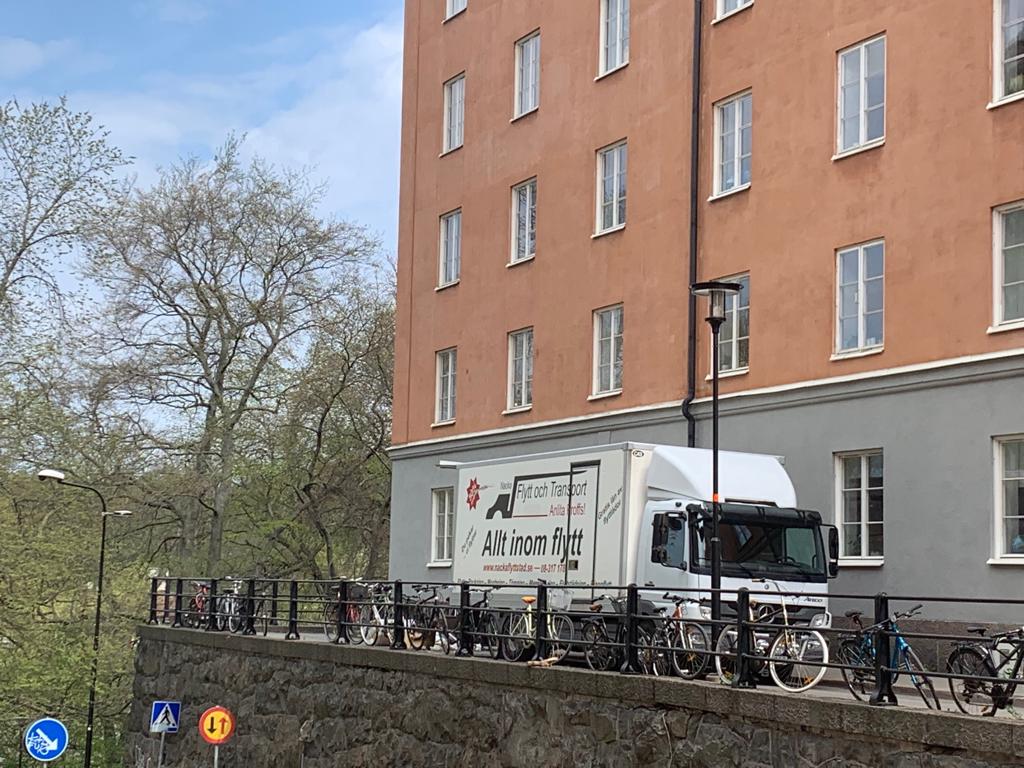 Home or company moving to Sweden
If you're moving in a house or apartment in Sweden, no matter the size or distance of the move, we have everything to make sure it is successful. We offer a range of professional packing options for your move, allowing you to get involved with as much or as little of the packing yourself, while our experts take care of the rest. Contact Nacka flytt och transport to arrange a free quote today.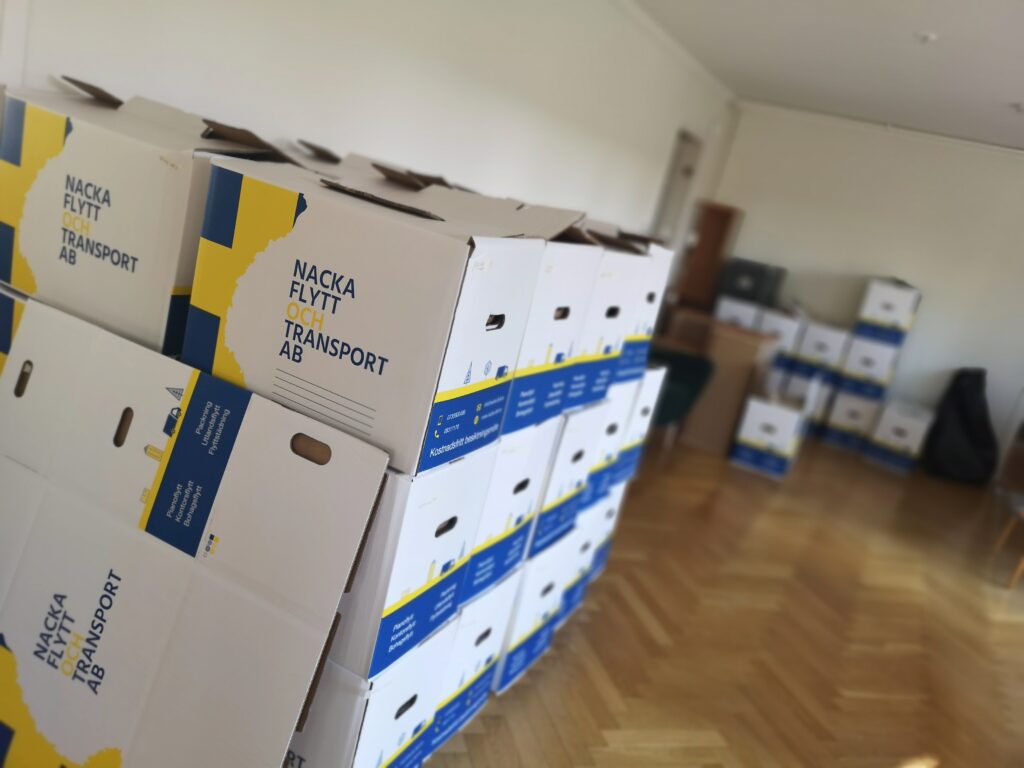 International moving
In addition to home moving and storage, we also offer a comprehensive range of commercial moving services. Whether you're restructuring, relocating, or simply require some additional storage facilities, you could benefit from the following solutions:
IT relocation
Office moving services
Comprehensive insurance
Project management services
So if you're moving home or office, Nacka flytt och transport has the solution for you.
If you are moving from Stockholm, Gothenburg or Malmo, get a cost effective quote for your removals services in Sweden today.